Philokalia Ministries
2016-12
Episodes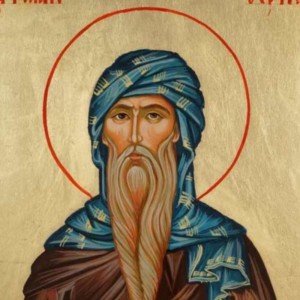 Thursday Dec 22, 2016
Thursday Dec 22, 2016
St. Isaac continued to guide us to a clearer understanding of the Passions and in particular they are contrary to the nature of the soul that has been created for holiness and virtue. Lengthy discussion ensued about the place of asceticism in the lives of all Christian men and women. Regardless of our station in life we are to embrace the grace of our baptism and strive to overcome the Passions. A false clericalism exists that claims that those in the single or married state are not called to radical holiness. The best belongs to everyone not simply to a select few.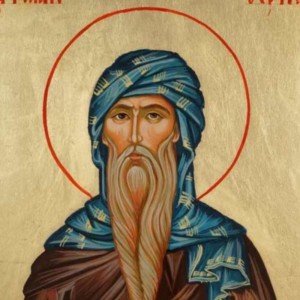 Thursday Dec 08, 2016
Thursday Dec 08, 2016
St. Isaac begins homily three by making an argument that the passions are not natural to the soul.  The soul by nature is pure and virtuous.  Its contranatural state is to be moved by the passions that arise from the sense and appetites of the body.  It is then in a state of illness.  There is a distinction, I believe, that Isaac is making between desire and the passions.  Desire for God is not the same as being passionate as is so often described in popular conversation.  We wrong attribute and project onto the soul things that are not proper to it in its natural state. A rather spirit discussion arose about seeking a life of dispassion in the world.  Is desert living and the struggle appropriate and possible for those living in the world?  What discipline is needed to live distinctively as Christians in the world?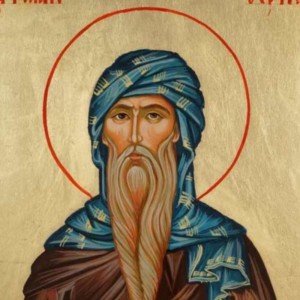 Thursday Dec 01, 2016
Thursday Dec 01, 2016
In a magnificent closing to Homily Two and beginning to Homily Three, St. Isaac in a short few paragraphs lays out for us the types of passions and their nature and how a soul determines growth in the spiritual life.  Measure your way of life by what arises in your thoughts.  It is only with toil that  the soul enters understanding of the wisdom of God and if she becomes still to the world and the cares of life; for then she can come to know her nature and what treasures she has hidden within herself. She will be lifted up twoard God and filled with the wonder of God; knowing the living water of the spirit that bubbles up within the soul.  As the senses become more confined, the soul becomes more open to the contemplation of God.