Philokalia Ministries
reading
Episodes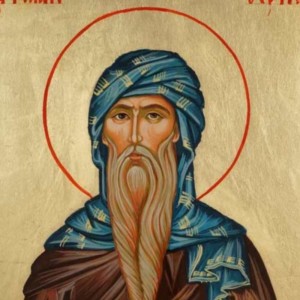 Thursday Feb 23, 2017
Thursday Feb 23, 2017
In this section of the 4th Homily Isaac warns: "Do not take it upon yourself to teach others while still in ill health; rather consider yourself ignorant and always a novice - preferring humility, holiness and purity to all things. Guard against becoming mere vendors of words and arm yourself with the weapons of tears, fasting and the study of scripture and the Fathers.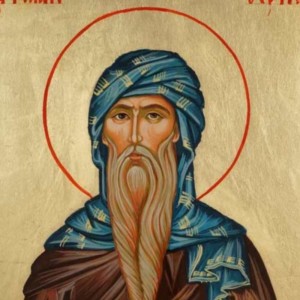 Thursday Oct 20, 2016
Thursday Oct 20, 2016
St. Isaac continues to lay the foundations for the discipline of virtue which include in particular the purification of the passions and the avoidance of distractions.  He emphasizes reading as an ascetical discipline - especially the reading of scripture.  Such reading helps free the mind and imagination from worldly things and the more one immerses himself in the wonder of God's love, the more the thoughts are prevented from running to the body's nature.  If the heart is not occupied with study, it cannot endure the continuous assault of thoughts.
Inconstancy of mind and heart is overcome through fear and shame - a recognition of our mortality and the repentance from sin that flows from it.  This is the foundation of one's spiritual journey and the quickest path to the kingdom.  
We must remember that not every person will be wakened to wonder by what is said in the scriptures and the great power it contains within it.  Faith more than reason must guide that study and illuminate that word and purity must clear one's vision. "A word concerning virtue has need of a heart unbusied with the earth and converse."
It becomes clear that simplicity of life and clarity of purpose and desire are necessary for those seeking the kingdom.  Our faith cannot be an auxiliary construction or something to which we lesser energies.  Nor can we compartmentalize our faith.  The path to holiness must be tread with firm purpose and with the full self invested.