Philokalia Ministries
perseverance
Episodes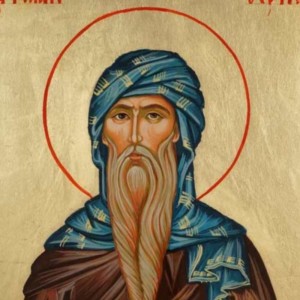 Thursday Aug 15, 2019
Thursday Aug 15, 2019
Tonight we completed homily 63. Isaac begins to speak of us of the necessity of setting aside all possessions and possessiveness; of setting aside all thoughts and distractions in order that stillness might reign within the heart, where we might remove ourselves from the web of the passions. All of this is meant to allow us to hold on to nothing but rather to cling to God. We are to be turned toward the Lord completely. 
 
Prayer requires a long continuance and perseverance. Seclusion or solitude is necessary in order that the love for God might grow and develop and that we might come to see with the greater clarity the causes for loving God. From prayer, the love of God is born and so it becomes the most important thing for us as human beings. We are to become prayer as it were. This means developing a hatred for the world; that is, a true understanding of what disordered love does to us and what it cost. Only when we do this will we become truly attached to God and the blessings that he offers. We must "be-in-love" in the truest sense of the phrase. We must live our lives seeking God and his love as the pearl of great price.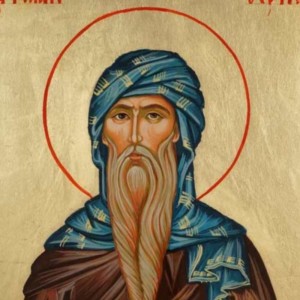 Thursday Nov 01, 2018
Thursday Nov 01, 2018
Tonight we read homily 50 in its entirety. St Isaac presents us and leads us through the experience of darkness that often overcomes the solitary and anyone who is seeking to experience God as he is in himself. The path to contemplation and communion involves the movement between darkness and consolation where one comes to experience both the profound nature of their sin and of God's mercy and love. The deepest trial belongs to solitary or hermit who desires through purity of heart to know God and know him alone and seeks simply the consolation of faith. The darkness of one so detached is beyond words and comprehension, feeling the heart and mind with slip into utter poverty. Only God can allow a person to persevere and only God can console. 
 
Even those who are engaged in external works will experience this kind of despondency. They must learn to seek out counsel but more importantly they must learn to remain in their cell. That is, we must all learn to remain focused upon God, to open the mind and the heart to he alone who knows who we are and can plumb the depths of the mystery.