Philokalia Ministries
liturgy
Episodes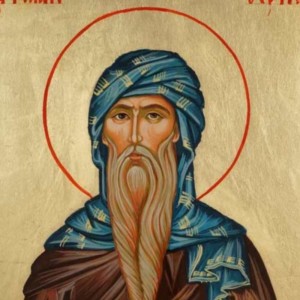 Thursday May 10, 2018
Thursday May 10, 2018
We began Homily 40 and it has proven like so many before it to be challenging and beautiful. St. Issac captures not only the foundational and essential elements of the spiritual life but presents us with an ever so honest presentation of the consequences of negligence. St. Isaac teaches us that stability of place fosters a kind of internal stability and stillness of mind. To leave the stillness and the watchfulness it affords opens our imagination and memories back up to the passions that had been once healed. 
 
Fasting humbles the mind and body to make them more docile and placid to the workings of grace. Fasting involves the whole self in the spiritual life in order that life itself can become Liturgy - that is worship of God. To let go of perpetual fasting is to make ourselves swine - our belly and passions become insatiable and we begin to consume what is unfit for human being created in the imagine and likeness of God. The unconscious bears witness to this as fantasies emerge in dreams and the body responds by emitting the concrete manifestation of those fantasies enacted.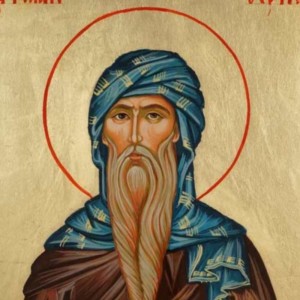 Thursday Apr 12, 2018
Thursday Apr 12, 2018
In tonight's conclusion of Homily 37, St. Isaac set before us the end that the hesychast seeks and meditates upon - the life of the Kingdom and the vision of God. The hesychast who lives a life of exacting purity and chastity prays without ceasing and eventually becomes the dwelling place of the Holy Spirit. The Spirit prays within him always - whether asleep or awake or occupied with work. He is taken captive by the love of God in such a way that prolonged prayer is no longer necessary. Fidelity to the commandments is the foundation for this experience and the setting aside of sin and the passions. 
 
In this perfection the monk has no illusions about the source of his prayer or virtues. All is grace.  Life becomes Liturgy- a sacrifice of praise and the abiding attitude one of gratitude.  Nothing is feared - not suffering or death - because the hesychast is one with He who is Life.