Philokalia Ministries
2019-07
Episodes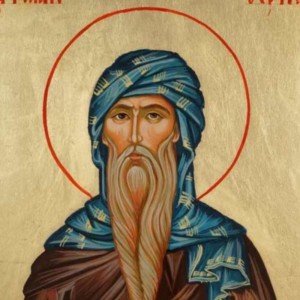 Thursday Jul 25, 2019
Thursday Jul 25, 2019
We've come to a very special homily of Saint Isaac – homily 62. Here he begins to guide us along the path of the spiritual life and battle. He opens our eyes to what the struggle holds out to us - to live in the love of God and to know the consolation He alone offers. The natural man, as it were,  experiences only fear; in particular fear of death. The one who develops some knowledge of his own passions and begins to struggle with them experiences growth and health but continues to sit in fear of judgment. But the one who has wholly given his life over to God not only loses that attraction to the passions but also loses all fear. He begins to taste the love of God and His sweetness. This is what draws him forward. There is nothing greater than joy in the Lord and nothing more to be desired the knowledge of him.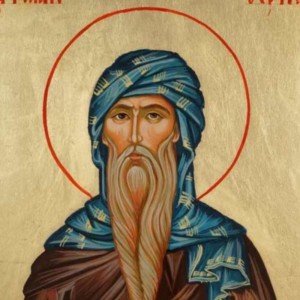 Thursday Jul 11, 2019
Thursday Jul 11, 2019
Tonight we read the conclusion of homily 60 and all of homily 61. These few pages were some of the most beautiful that we have encountered. Isaac captures for us not only the meaning and purpose of afflictions, trials, and temptations but reveals to us the presence of the love of God within them. We never suffer in isolation and anything that we endure is permeated by the grace of God. To understand and see this clearly only increases a person's desire for God as well as their willingness to embrace the cross as it comes to them without fear or anxiety.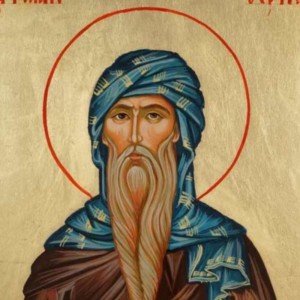 Thursday Jul 04, 2019
Thursday Jul 04, 2019
Tonight we continued our reading of homily 60. It is perhaps the most striking and challenging of passages that we've considered. Isaac draws us into the very heart of the mystery of the cross and causes to view our identity from an eschatological dimension. In other words, he invites us to view our life in light of eternity. The path to this is narrow and difficult. It turns our view of the world upside down. But in and through it we are shown in a striking way the beauty of the love of God and the destiny that is our - sharing in the Divine Life.