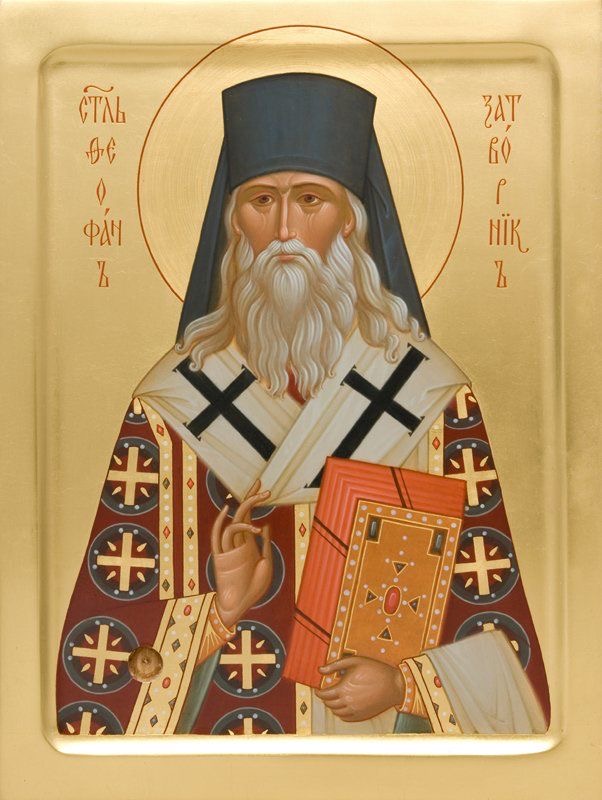 We continued reading Letter 40 on the various causes of spiritual cooling. St. Theophan tells Anastasia that above all she must have an anguished prostration before God acknowledging her weakness of will and her lack of zeal. In fact, she must make this persistent and it will help her walk the straight path in the spiritual life. She should strive never to let her desire for God weaken. Theophan tells her that she must never even let that become an option for her. Rather, Anastasia must hold on to her diligence in the spiritual life and she must come to see prayer as the beating of the heart and breathing keep a person alive. Lacking prayer, the spiritual life ceases to exist. The spirit either dies or it comes to a standstill.  This, she must maintain and kind in every possible way - willingness, zeal and diligence. This is the foundation of the spiritual life and it protects it and is its bulwark. The cooling of the spirit is the most bitter of things!
----
Text of chat during the group:
00:48:04 Lisa Weidner: Sister Theres Aletheia Noble
00:48:44 Lisa Weidner: speaks of the precise of remembering one's death- Momento Mori - her web site is https://pursuedbytruth.com/
01:22:13 Eric Williams: AWESOME book!