Thursday Oct 18, 2018
The Ascetical Homilies of Saint Isaac the Syrian - Homily Forty-eight Part VIII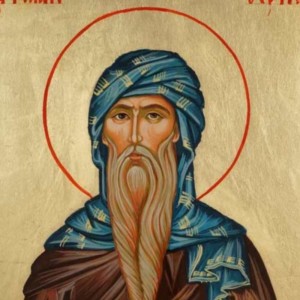 This evening we had a rich discussion of the final three paragraphs of homily 48. St. Isaac gives us wonderful counsel in regards to our speech. We are to guard the tongue and not give free reign to anger. To constrain our speech allows us to experience compunction and to see the presence of our own impatience and lack of love. Silence breeds conversion and freedom from the passion.
In our relations with others we are not to focus on teaching and preaching or correcting others but rather providing for their basic and fundamental needs. Quite simply we are to love others and allow this to do our speaking for us. Good example always trumps words. Likewise negligence and laxity has a negative impact upon others. Before seeking to reform others we must reform our own hearts.
The freedom that has been given to us in Christ is something that must be protected and valued. Only in this way are we kept from being dragged down by anxiety or fear. Living for Christ and in Christ fills our hearts with an everlasting hope and peace.