Thursday Sep 19, 2019
The Ascetical Homilies of Saint Isaac the Syrian - Homily Sixty-four Part V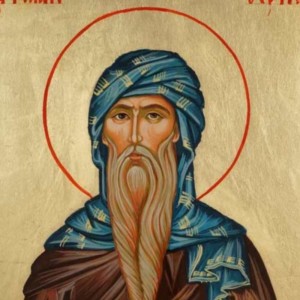 We continued our journey with Isaac tonight discussing homily 64. While the subject matter seems varied, it is clearly connected in Isaac's mind. All of these aspects of the spiritual and ascetical life must be understood in order that we might find "right order" in our lives that contributes to stillness and vigilance in the spiritual battle. 
This is exactly what Isaac is introducing us to - the reality of the spiritual battle that involves the whole person.  The mind and emotions must be engaged by the richness of the psalms to stir our zeal. Sorrow and compunction must constantly lead us back to God after we have fallen. Anger must be directed toward every temptation so as to strike it down before it takes hold of us. 
The cravings of the belly must be met with fasting and self restraint. Such restraint lays the foundation for the struggle with lust. Sleep must be moderated in order to foster a taste for the sweetness of prayer.
Comments
(1)
To leave or reply to comments, please download free Podbean or