Thursday Apr 26, 2018
The Ascetical Homilies of Saint Isaac the Syrian - Homily Thirty-nine Part II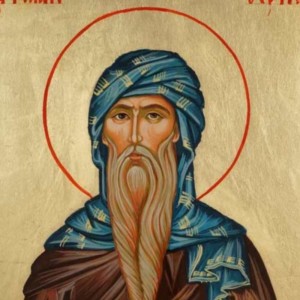 St Isaac led us through a wonderful study of the methods the devil uses to war against those who seek to live for God and walk by the narrow way. 
The devil will wait patiently for some who begin the spiritual life zealously; not because he fears them but rather because he holds them in contempt. He waits until their zeal cools and they grow lax and overconfident. He allows them to dig their own pit of perdition for their souls through wandering thoughts. 
With the courageous and strong, the devil seeks to drive a wedge between them and their guardian angel. Craftily the devil convinces them that their victories come through their own strength and force. The devil imitates the guardian angel and convinces them to follow dreams as if true in order to lead them astray. 
Finally the devil will actively present the warrior with fantasies masking the truth and thus deluding their mind. He leads them to ponder shameful thoughts. He will even present them with actual physical temptations once thought to be overcome.