Philokalia Ministries
2013-12
Episodes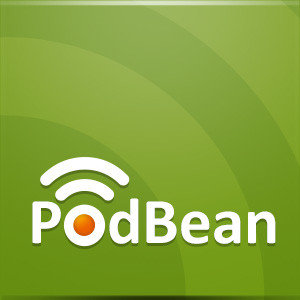 Wednesday Dec 18, 2013
Wednesday Dec 18, 2013
St. John in the final section of this step begins to describe the struggle for stillness. First, St. John details those things that threaten to destroy or prevent one from obtaining an inner state of peace. He identifies in particular the five demons that attack the solitary (despondence, vainglory, pride, dejection and anger) and the three that assail those living in community (gluttony, lust, and avarice). Second, St. John identifies the essential virtues of the hesychast (unceasing prayer, discretion, faith, fear of God, patience, prudence and a discerning spirit). He concludes by exhorting his readers to use every means to protect and strengthen the gift.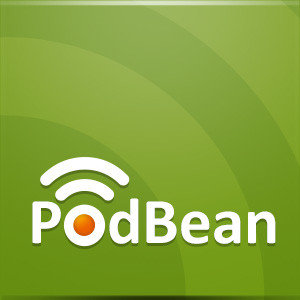 Wednesday Dec 11, 2013
Wednesday Dec 11, 2013
 Stillness may be equated to peace of soul; the absence of spiritual warfare and the presence of calm. We beginners in the spiritual life cannot imagine what it would be like to be totally unaffected by the disquietude of the world; it is beyond our ability to comprehend never being tempted to speak in haste and never experiencing the movements of anger in our hearts. The beginner must be content with experiencing moments of this peace. He must strive to win this peace, by overcoming all the passions which seek to overthrow it.   It is only when we begin to center our thoughts on the spiritual world within by pushing far from us the noise of the external world that we notice how little peace is found there. The first notice of this peacelessness is often enough to drive many back to the diversions of the world. For some, the existential pain of their passionate soul is too great to bear and they choose to run away rather than stay and face it. For those who choose to stay, the experience of the true state of their souls is a necessary lesson. We first learn the presence of our soul by its pain rather than its peace. As we continue in our spiritual lives, it is this pain which will always direct us back to the concerns of the soul when we begin to stray. As we set a priority on peace, we will begin to notice more and more the things in our lives that rob us of peace. We will begin to find the noise of this world to be a hindrance rather than a help. We will notice how much of our time is spent following distractions. We will begin to change our lifestyle on the basis of what produces peace in our souls. We will inevitably be led to a love of quiet and solitude. However, an important thing to note is that this is a gradual process. St. John is very quick to point out the dangers of embracing too much "stillness" before we are spiritually ready: "The man who is foul-tempered and conceited, hypocritical and a nurse of grievances, ought never to enter the life of solitude, for fear that he should gain nothing but the loss of his sanity." Above all, then, we must remember that the path to internal peace is not an easy one. Therefore, we must set ourselves for a long struggle. We will not achieve the state of constant peace in a day. Perhaps it is enough for us today not to have allowed anger to enter our soul; perhaps it is enough for us to have refrained from that idle word which stirs up passion; perhaps it is enough for us to have refrained from viewing those things which would have aroused our sexual passions. Each day we add virtue to virtue. Each day we embrace the struggle. Each day we repent of our failures. Each day we continue the struggle. In this way, although we may never be completely successful, we will never stop trying. And God who grants the prize, will consider our struggles to be victory and will grant us His peace for eternity.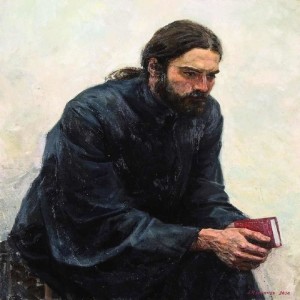 Wednesday Dec 04, 2013
Wednesday Dec 04, 2013
St. John then discusses more advanced forms of discernment and how such a gift may be fostered in a persons' soul. (a) He speaks of the necessity of mortifying one's will, seeking the counsel of others with humility, and abandoning attachment to everything. (b) A person must learn how to judge failures and successes in his spiritual pursuits and interpret their meaning. (c) He must also learn not to follow certain inclinations that would lead him to take upon himself tasks beyond his capabilities. (d) Such a virtue will help him to understand the meaning of the moral lapses in those who seem to be holy and blessed with many spiritual gifts. (e) Gradually he will learn not to be surprised at the unexpected actions of others, but will remain a peace even when afflicted and rebuked. (f) He will understand the need to strike down demons before giving them an opportunity to wound him. (g) His eyes will be open to how demons seek to teach us how to interpret scripture in a distorted fashion and how they seek to confuse our thoughts. (h) He will see how and in what manner he must enter into the struggle and who his enemies are.