Philokalia Ministries
2015-01
Episodes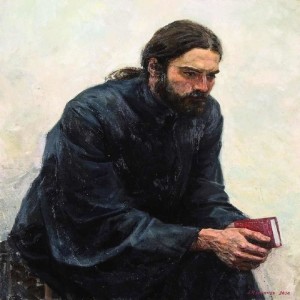 Thursday Jan 22, 2015
Thursday Jan 22, 2015
Germanus, Cassian's traveling companion, begins this section by talking about the mind's inconstancy and seeming inability to hold on to holy thoughts.  He presses Abba Issac to move ahead with a discussion on how to pray without ceasing.  But Abba Issac knows that there is work that must first be done in understanding the various aspects of prayer as outlined by the Apostle Paul and to see an example of the forms of prayer expressed perfectly and in unison by Jesus in the Our Father.  No person's prayers are uniform and each is affected by their level of purity of heart.A rather lengthy discussion ensued about the struggle with secularism and worldliness that impedes the freedom and simplicity necessary to allow prayer to become the focus and center of one's life.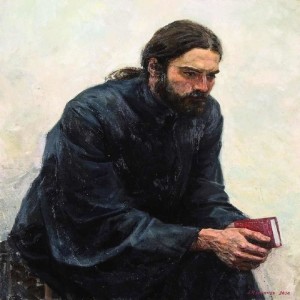 Wednesday Jan 14, 2015
Wednesday Jan 14, 2015
Picking up with Cassian's Conference 9 on Prayer, we continue to focus on the necessary dispositions for unceasing and pure prayer.  We must not let anything, worldly vices or concerns, weigh us down; nor can we underestimate the impact of the actions and thoughts we may consider beneficial or of little significance hinder us.  In fact, it is often that which appears good or innocent that is most destructive to our spiritual life because we pay it no attention and so don't struggle to overcome it.  Sometimes we have hidden anxieties about worldly things and seek to find our identity in them or a sense of self worth and value in the eyes of others.  The simplicity of life and detachment that allows for true prayer often eludes us and we have to struggle as did the fathers to allow God to show us the depth of prayer He is calling us to in His wisdom.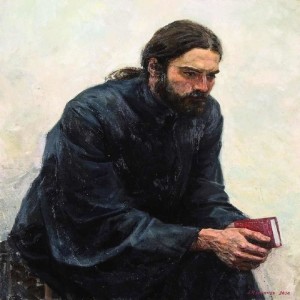 Thursday Jan 08, 2015
Thursday Jan 08, 2015
Prayer is the subject of conferences 9 and 10 and its importance is underlined at the very beginning of the 9th: "The end of every monk and the perfection of his heart incline him to constant and uninterrupted perseverance in prayer." But this constant prayer demands, in turn, perfection of heart and the virtues that go with it.  This ninth conference serves as a kind of preliminary, among other things establishing the conditions for prayer and the different possible characteristics of prayer.