Philokalia Ministries
2018-09
Episodes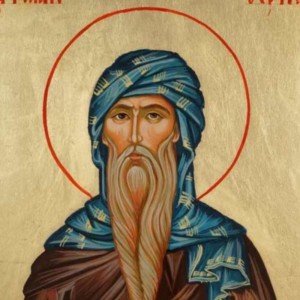 Thursday Sep 27, 2018
Thursday Sep 27, 2018
We continued our reading of homily 48 of St. Isaac the Syrian. St. Isaac begins to describe how we must set aside our past life. Above all we must seek God and to love virtue and hate sin. In our pursuit of virtue we must always guard our hearts against vain glory; attributing every good and perfect gift to God and God alone. The moment we see ourselves as the source of virtue we become like a ship crashing into the reef. Destruction is sure to follow. We must not even trust ourselves in the sorrow that we experience in the face of our sin. We must realize that such sadness can simply be rooted in our sense of shame rather than our love of God and desire for conversion. The impact of God's grace must be all-encompassing; transforming our speech, our manner of thought, our way of life and our senses. Others must see the radical change in our countenance and our actions. As Christians we are not meant to fit into this world.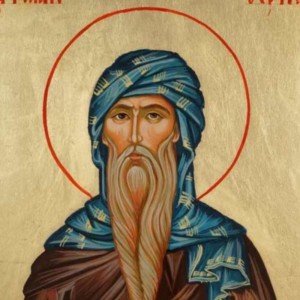 Friday Sep 14, 2018
Friday Sep 14, 2018
Tonight we continued our reading of Saint Isaac the Syrian's Homily number 48. After having spoken about fraternal correction and having divine love as the standard that we follow, Isaac turns his thoughts to allowing the heart to be overcome by fervor for God. We must develop a longing for the age to come and a deep hope for heaven.    The one who longs for heaven keeps before his mind's eye the thought of death. We do not live for this world but we are citizens of heaven - those sharing a dignity and destiny that God alone has made possible -  to share in the fullness of divine life and love.    Our longing for God leads us to watch for him at every moment, to make our life itself become prayer. Christ is the pearl of great price and we should be willing to let go of all things in order to pursue and possess him. We should cherish the solitude in which God speaks to us in the language of silence and where he is comprehended by the vision of faith.    God is the eternal rock upon which we find stability and security. He is the cornerstone that holds our lives together.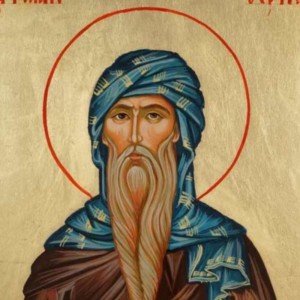 Friday Sep 07, 2018
Friday Sep 07, 2018
We continued our discussion of homily 48, in particular St. Isaac's reflection upon fraternal correction. So often our understanding of such correction involves a spirit of vengeance and the desire to humiliate another or to take retribution. Can we say, though, that our attempts at fraternal correction are like that of God's?  It is the Cross that leads us to repentance - that reveals the depth of our sin and the depth of God's love. Do we correct through showing others greater love, by making ourselves more vulnerable and more generous towards them?