Philokalia Ministries
2019-02
Episodes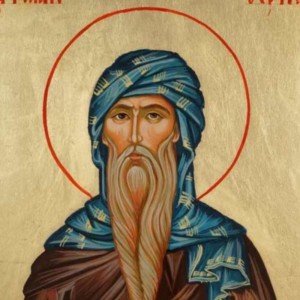 Thursday Feb 14, 2019
Thursday Feb 14, 2019
Tonight we continued our reading of homily 52. Saint Isaac begins to speak to us about the various degrees of knowledge and starts in particular with the knowledge that cleaves to the love of the body. Such a knowledge comes only through the senses and Saint Isaac calls it "common knowledge"; a knowledge that is naked of concern for God and sees the self as the sole source of providence. It is driven by a person's concern and care for the things of this world and for their own safety and security. Every innovation and invention has its roots in anxiety and fear of losing what one possesses.  Beyond this it leads to judgment of others as standing in opposition to what one desires. Everyone becomes a threat of one kind or another and one becomes driven to seek positions of emotional power in relationships and control.  Faith, however, fosters humility and the true knowledge of our poverty as human beings and our need for God's grace and mercy. We are but dust and we must hold on to He who is the Lord of life and the governor of history.  In God alone do we find peace.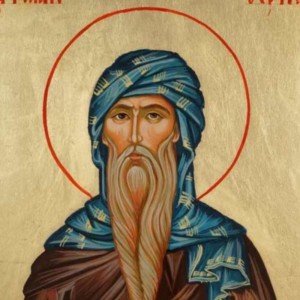 Thursday Feb 07, 2019
Thursday Feb 07, 2019
We continued our discussion tonight of homily 52 where St. Isaac again tells us that knowledge is perfected by faith and acquires the power to ascend on high, to perceive that which is higher than every perception and to see the radiance of God that is incomprehensible to the mind and knowledge of created things. It gives us a foretaste of things to come and reveals the future perfection.    The works of virtue lead us to faith. But even they are only steps by which the soul ascends to the more lofty height of faith.  The way of life proper to faith is more exalted than all things in this world - even that of virtue.    Lengthy discussion ensued about the struggles in this world to pursue genuine faith – how we often settle for something far less than what God offers. We seek security in the world more than intimacy with God. Unceasing prayer and the means to such prayer are often neglected or unknown.  Often we seek to shape our spiritual life according to our own judgment rather than according to the mind of God.