Philokalia Ministries
2014-07
Episodes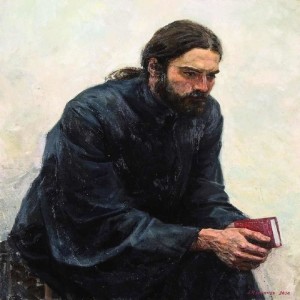 Wednesday Jul 30, 2014
Wednesday Jul 30, 2014
Tonight we completed our discussion of the Eight Vices focusing in particular on the nature of gluttony and the perpetual struggle that is rooted in our most basic need for food. When laxity exist in the practice of fasting, one will make few gains in the spiritual battle or what gains have been made will be forfeited due to negligence. Cassian also reminds us that fasting must be accompanied by the pursuit and perfection of the other virtues. If not, we will find ourselves in the end drawn into a worse state of sin than if we had not even struggled at all. Christ must come to reign in our lives and the state of virtue that is rightfully ours and for which we have been created must be seized with zeal.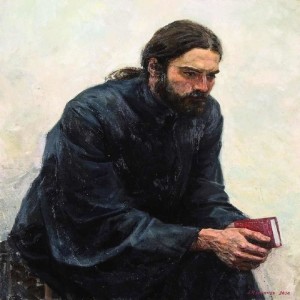 Wednesday Jul 16, 2014
Wednesday Jul 16, 2014
The group continued to discuss Cassian's exposition of the Eight Principal Vices. We followed as Cassian defined each of the vices and how they manifest themselves, how a vice such as the self-esteem associated with vainglory can be used to prevent an individual from following into lesser vice such as fornication through the shame it causes, and how we should spy out and focus our struggle against the worst of our vices. A rather lengthy discussion ensued about the nature of the spiritual struggle as presented by the desert fathers and how one understands this in light of life in the modern world and worldly pursuits. Reading the desert fathers can be summed up in one word: discomfiting. The group struggled, as it often has, to understand the radical call to holiness with the affective and often subjective and individualistic approach to the spiritual life and response to the demands of the Gospel. How does one live in the modern world and in the modern culture without isolating oneself on one hand or compromising the call to live completely for Christ on the other? How do we pursue that which is good and beautiful within the world without making our faith an auxiliary construction or placing the pursuit of virtue on an equal footing with earthly goals or achievements?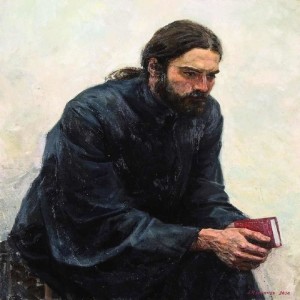 Wednesday Jul 09, 2014
Wednesday Jul 09, 2014
The group continues to discuss Cassian's analysis of the eight principal vices, how they manifest themselves and are interconnected. Particular attention was given to the vice of gluttony and how essential it is to combat it as a foundation to the ascetical life and as the first and necessary step to combatting the other vices. The various forms of gluttony were considered and the value of fasting explored. Cassian's thought reveals the need to reexamine modern sensibilities regarding our appetites and their satisfaction. Fasting must not simply be a discipline embraced but something that is loved because it humbles the mind and body and also because it creates a deeper hunger and longing for the love of God.