Philokalia Ministries
2015-05
Episodes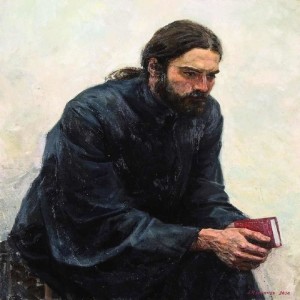 Thursday May 28, 2015
Thursday May 28, 2015
Last night the group took up Cassian's Thirteenth Conference "On God's Protection" which discusses the essential interplay between Grace and Free will.  Part of our close reading of the text allows for a "redeeming" of Cassian's understanding of this delicate subject from what has been, I believe, gross misrepresentation of this thought.  When read in light of and in the context of the Eastern Christian spiritual tradition and its understanding of SYNERGY, Cassian's Conference is revealed as being the most refined and beautiful explication of difficult subject matter, based upon the lived experience of the ascetical life.  It also highlights the importance of the Eastern view of theology as an experiential knowledge of God rooted in purity of heart and the life of prayer and not simply being a rationalistic approach to the mysteries of the faith.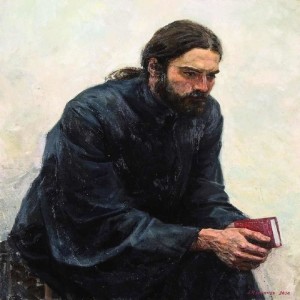 Thursday May 21, 2015
Thursday May 21, 2015
Chaeremon concludes his conference on Chastity by presenting us with images of perfect chastity; yet, he acknowledges that such descriptions fall short and can only be understood not through words but through the experience of those who have sought the virtue and tasted its sweetness.  Once again, he emphasizes that while the pursuit of this virtue requires nothing less than a complete response on the part of those seeking it, It is only through the grace of God that it is ultimately obtained and preserved.  In fact, Chaeremon notes that believing in the absolute importance of grace is almost as difficult for the beginners in the spiritual life as is the perfection of chastity itself.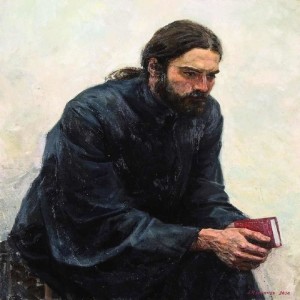 Thursday May 14, 2015
Thursday May 14, 2015
Cassian and Germanus continue their discussion with Chaeremon on Chastity.  The old man tells them that if a person does not believe such purity is possible then he must first enter into the disciplines and the struggle to make it his own.  It is only through experience that one can come to see and taste the beauty of this virtue.  Furthermore, he tells them that chastity subsist no thanks to a rigorous defense but rather by love of the virtue and by delight in purity.  Asceticism, in other words, may lead to abstinence but not to Chastity which is the fruit of God's grace.  Perfect Chastity is distinguished by its perpetual tranquillity.  For this is the consummation of true chastity, which does not fight the movements of carnal lust but detests them with utter abhorrence, maintaining a constant and inviolable purity for itself.  This can be nothing else than holiness.  Nature itself begins to be transformed and controlled by the grace that lies within the heart and conforms to the will of the mind.