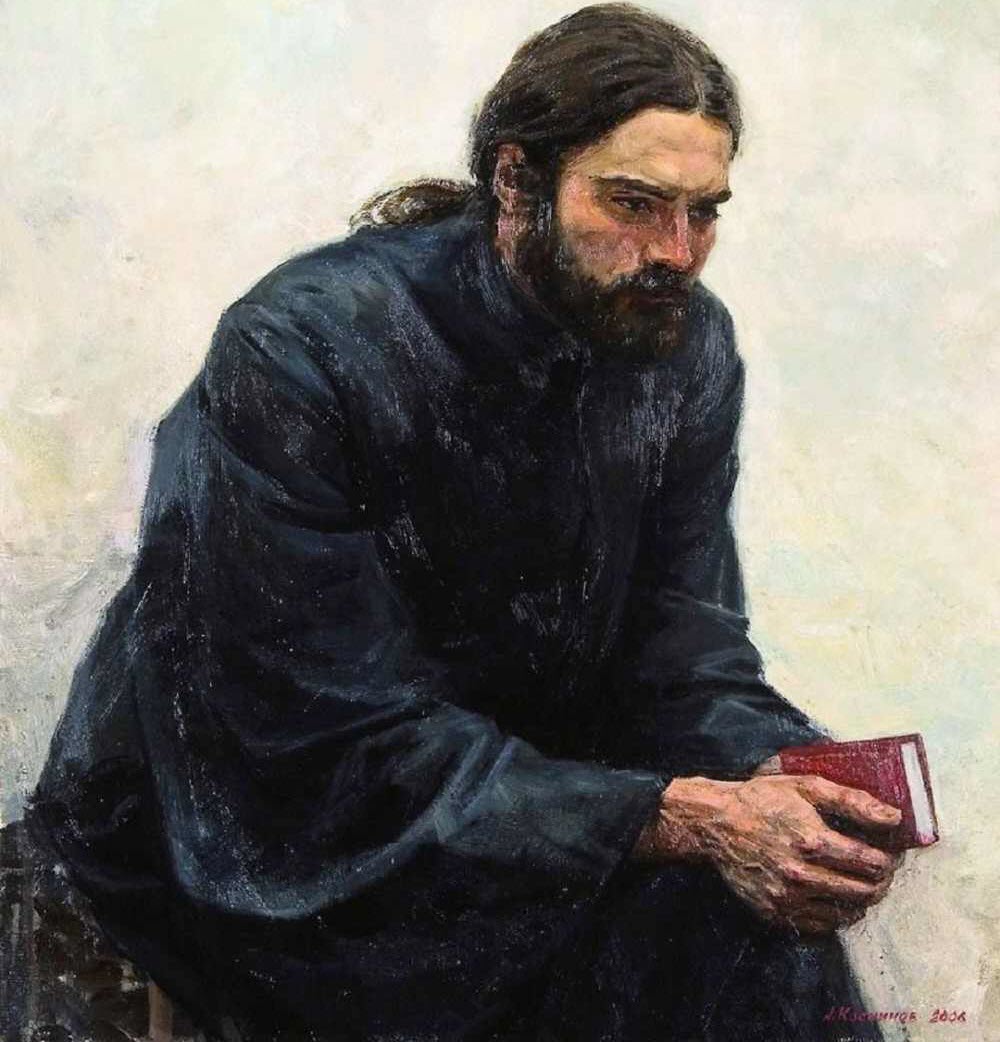 Isaac continues in homily 70 to instruct us about the nature of temptation and trials. These are not to be something that we fear or avoid. God allows us to be tempted not only to perfect our virtue but in order 
that we may comprehend something greater. Our participation in the cross through our infirmities or tribulations allows us to experience something of the suffering love of our Lord. If God allows us to experience the rod it is not evidence of punishment or discipline but rather of His desire to draw us closer to Himself. Our souls profit and are made sound through such temptation. Therefore, we are not to allow ourselves to fall into despair. Even if we are afflicted 1000 times we must realize that victory can come in a single moment. God can give us the strength, the courage and heart of a warrior.  And so we must not fear or give ourselves over to negligence or sloth.
In homily 71, Isaac begins to define for us three things: repentance, purity and perfection. In each case, the definition that he offers us is not what we might imagine. Isaac seeks to help us measure things in accord with the mind of God. Purity, for example, is the heart's capacity to show mercy to all creation. Rightly ordered love allows us to see things with the eyes of God and so to see them with compassion and mercy. Repentance is not simply an episodic turning away from or confessing of one's sin but mourn over it with a heart that understands the wound has been dealt to love. And finally, humility is our willingness to abandon all things visible and invisible. We cling to nothing - not even our thoughts about the things of the world. We cling only to God and seek Him above all things.